Introducing
FirePower!
— a quarterly dragon quest designed to awaken your fierce inner fire to spark states of flight so you can create from the space of oneness.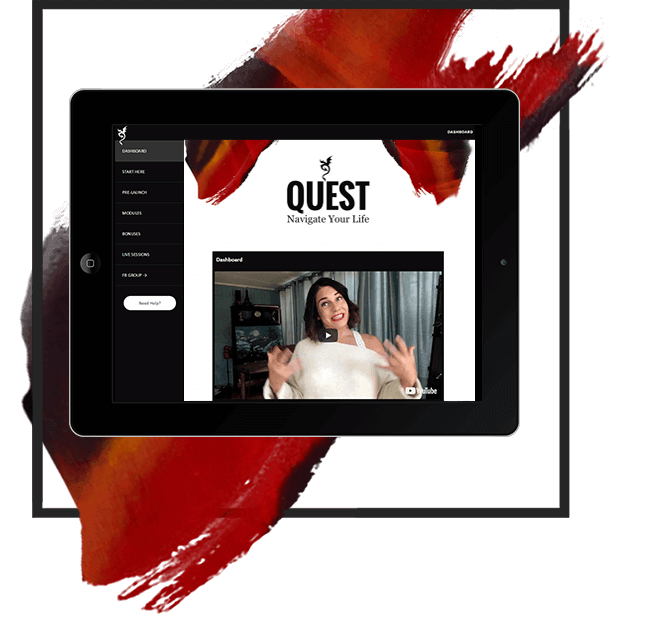 Have your lifestyle fantasies taken a backseat to never-ending to-do lists, figuring out plans and credit card debt? Don't let it control you, if you desire infinite freedom, I'm here to help.
Hi, I'm Jeneth Blackert, a creative entrepreneur who went from being 50k in debt to owning a 1.2 million dollar business in 3 years. I know how frustrating it can be when you know you are meant to do something great in this world, yet you live in a constant state of struggle.